Kwannon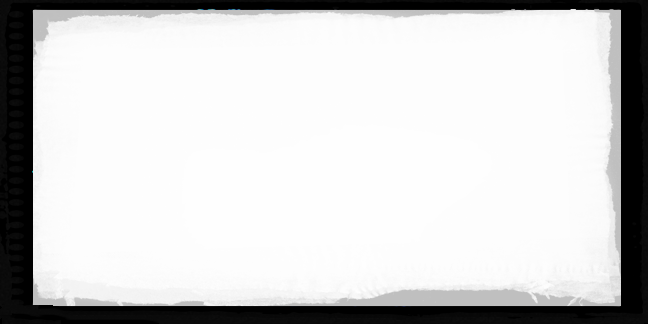 Anahata
Kwannon's second album is named for the heart chakra, a "sound not made by striking." As with Oisin, it features cover at by Jack Parra.
Oisin
A paean to Pagan deities and the ecstatic, Oisin is perhaps Kwannon's most approachable album.
Clear Star
Kwannon's first solo album
The Twisted Book
Kwannon's latest release is a meditation on the sorrows of Derdriu -- or Deirdre -- from Irish myth.
Ancestor
"Every man is a quotation from all his ancestors," Ralph Waldo Emerson writes. Kwannon's latest is an exploration of the Western Isle of the dead, of sunset, and the edges of things. (It's a little pricier because we got this one professionally done!) Tracks include: 1. A Farewell (Lyrics: Alfred, Lord Tennyson) 2. White Sow 3. Teach Duinn 4. Songs of Experience (Lyrics: William Blake) 5. Auguries of Innocence (Lyrics: William Blake) 6. The Tyger (Lyrics: William Blake) 7. Midnight Invocation 8. Snowflakes (Lyrics: Henry Wadsworth Longfellow) 9. The Jealousy of Emer 10. Invocation at the Western Gate 11. A prayer for the hours before dawn 12. A prayer to Brighid in times of violence
Tracks
Cathbad Gives the Prophecy

$ 0.50

Deirdre speaks to Noisiu

$ 0.50

Old Woman (from Clear Star)

$ 0.50

Hungry Ghosts (from Anahata)

$ 0.50

I Have a Young Sister (from Clear Star)

$ 0.50

Mariana (from Anahata)

$ 0.50

Hearth and Heart (from Oisin)

$ 0.50

The Hosting of the Sidhe (from Oisin)

$ 0.50

The Meeting at the Stream (from Oisin)

$ 0.50

A Farewell

$ 0.50

White Sow

$ 0.50

Invocation at the Western Gate

$ 0.50

The Morrigan's Prophecy

$ 0.50

Oisin on the Shore

$ 0.50

Hummingbird

$ 0.50

Secret Love

$ 0.50

The Willow

$ 0.50

Invocation at the Northern Gate

$ 0.50

Song of the Young Son

$ 0.50

Rain Song

$ 0.50

Manannan's Song

$ 0.50

The Prisoner

$ 0.50

Her White Cloak Brings the Spring

$ 0.50

Limitless -- Celestial Lotus Mix

$ 0.50

Holy Well and Sacred Flame

$ 0.50

The Shrike and the Thorn

$ 0.50

Proserpine

$ 0.50
Albums
Talamh

$ 7.00